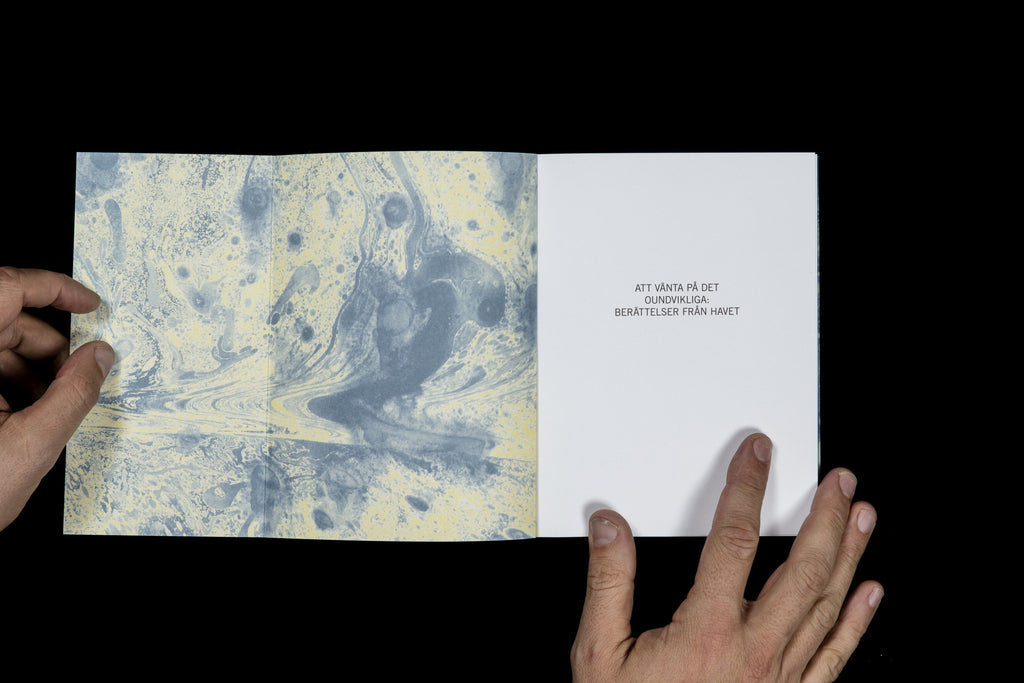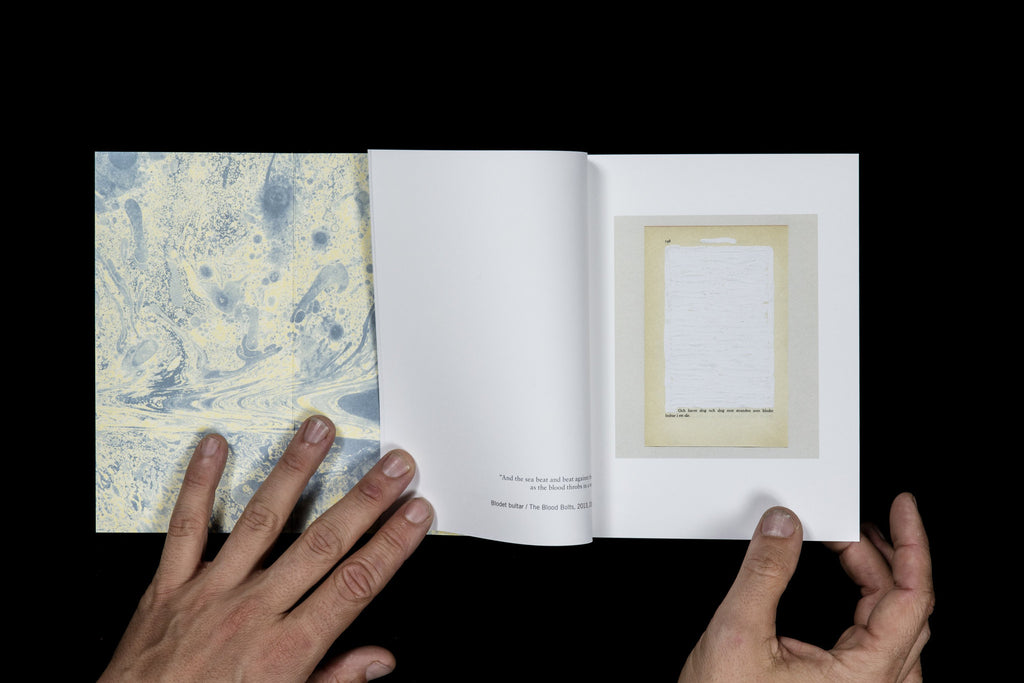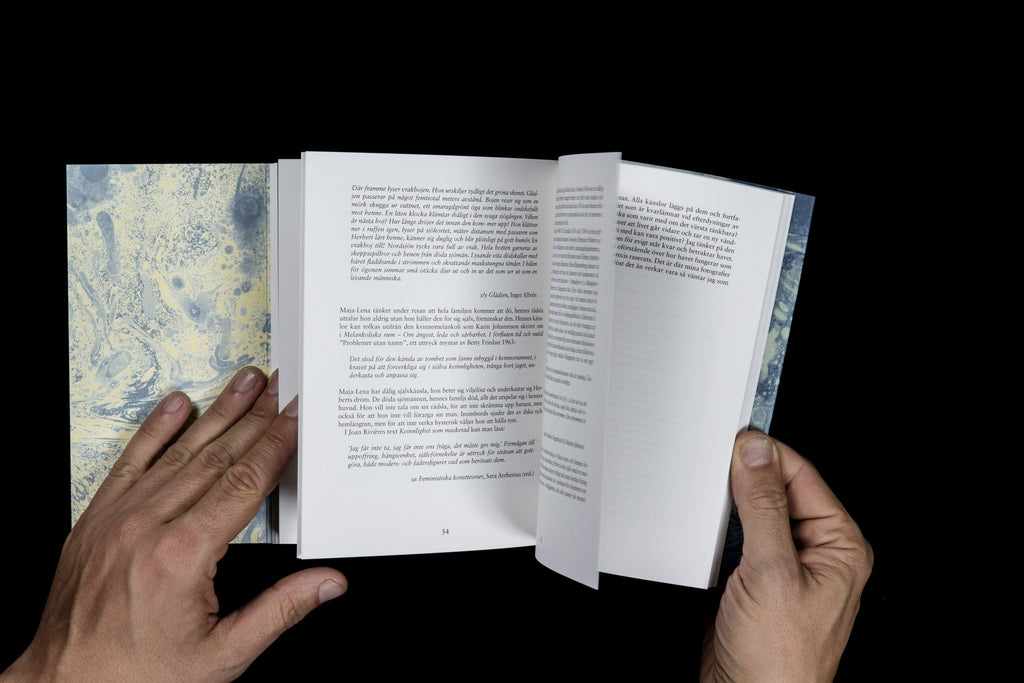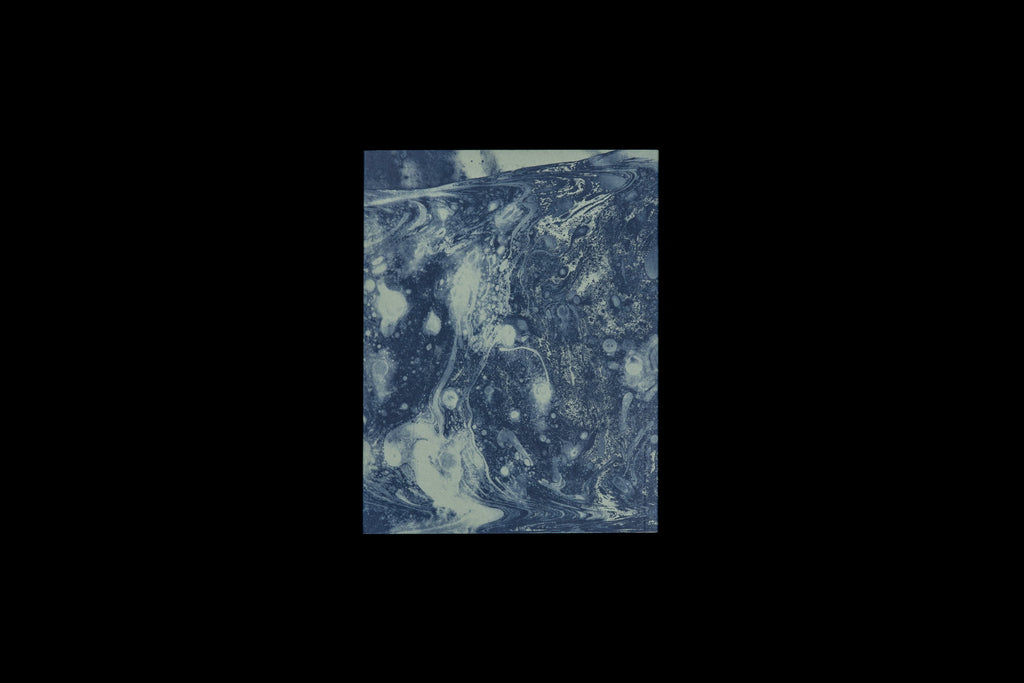 Att vänta på det oundvikliga: berättelser från havet
By Lotta Törnroth
"In her series To Wait for the Inevitable: Narratives from the Sea, Lotta Törnroth has weaved a story from that what life is made of and from what we carry inside us. With a delicate dramatic composition, the photographer provides us with opposing pairs: the destructive and the constructive, the worrying and the consoling, darkness and light."
–  Excerpts from the foreword by Jenny Maria Nilsson, Writer.
Lotta Törnroth is interested by the power of the sea and the relation between man and the sea. Photography, text and sculpture form a story about the potential catastrophe at sea. What happens within us, just waiting for it to happen and the effect it has after the catastrophe has happened. Being torn between hope and despair, but also the beauty of not giving up. The work is a three-part story including photographs and essays.
Volume: 86 pages
Format: 145mm x 190mm
Printing: Full color offset
Binding: Softcover
Language/s: Swedish, English
Design: Johanna Sevholt
Edition: 200
Published: 2014
ISBN: 978-91-978317-8-9

SOLD OUT